Art Gallery Y'a q'A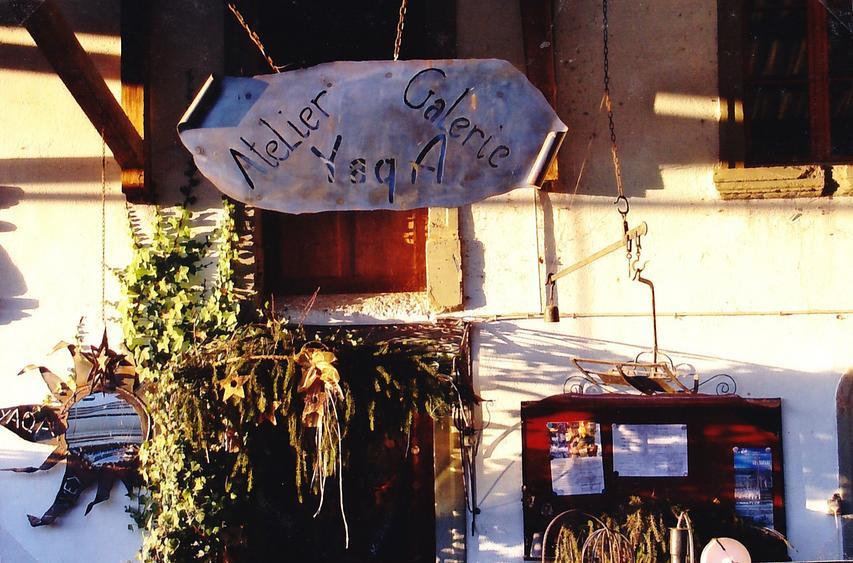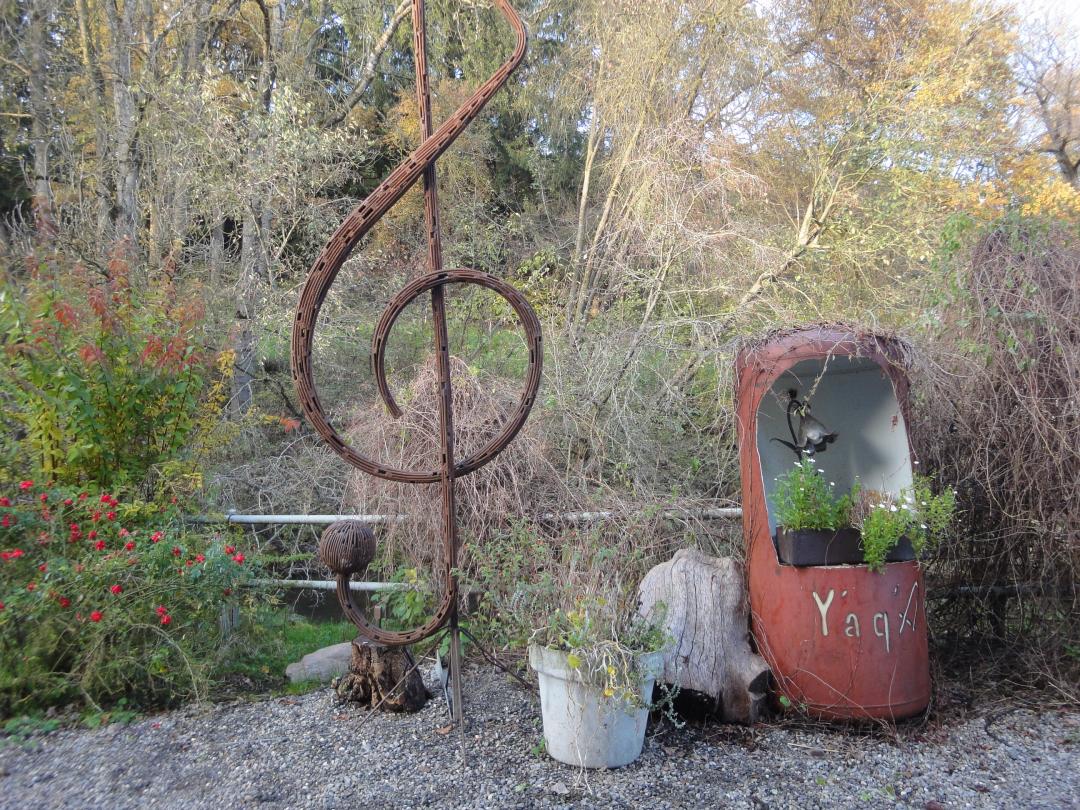 Description
Permanent and temporary exhibitions
The owners of the Galerie Y'a q'A dare creating original sculptures mixing techniques and materials. Impossible is not a word for describing Y'a q'A's work.

Jimmy and Marylène open quite often their gallery to other artists for a short period of time.

They exhibit their creations in the gallery, but alos outside the house, during summer. Along the "Way of Artists" next to the river "La Glâne".
Atelier-Galerie Y'a q'A
Route du Moulin 61
1694 Chavannes-sous-Orsonnens
+4179 720 26 07
http://www.galerieyaqa.ch/
---
---
Useful information
Weekends and public holiday : Non-stop from 11 am to 6 pm
During the week, on request