Les Tapolets in Rue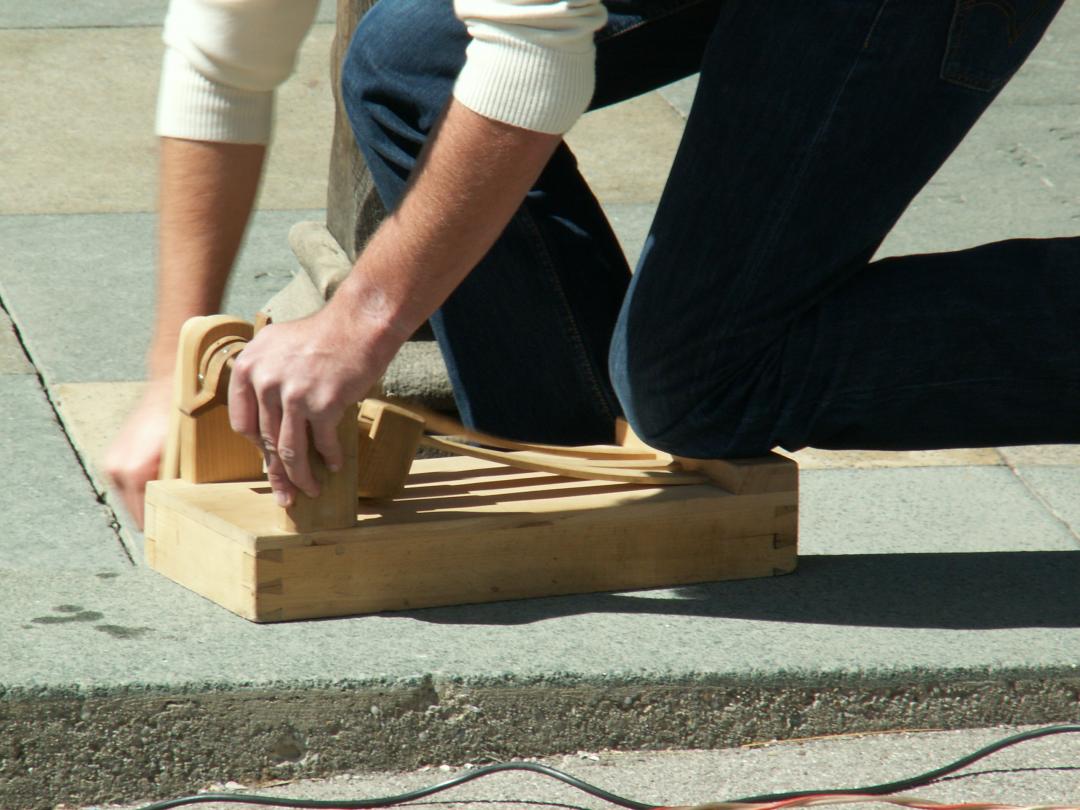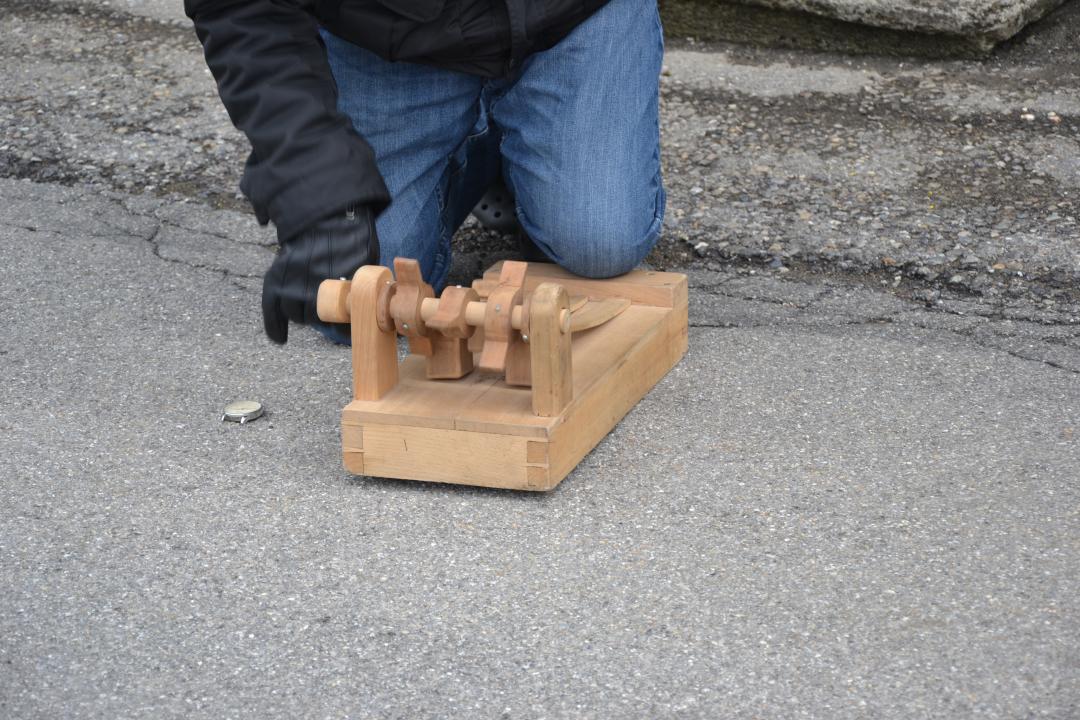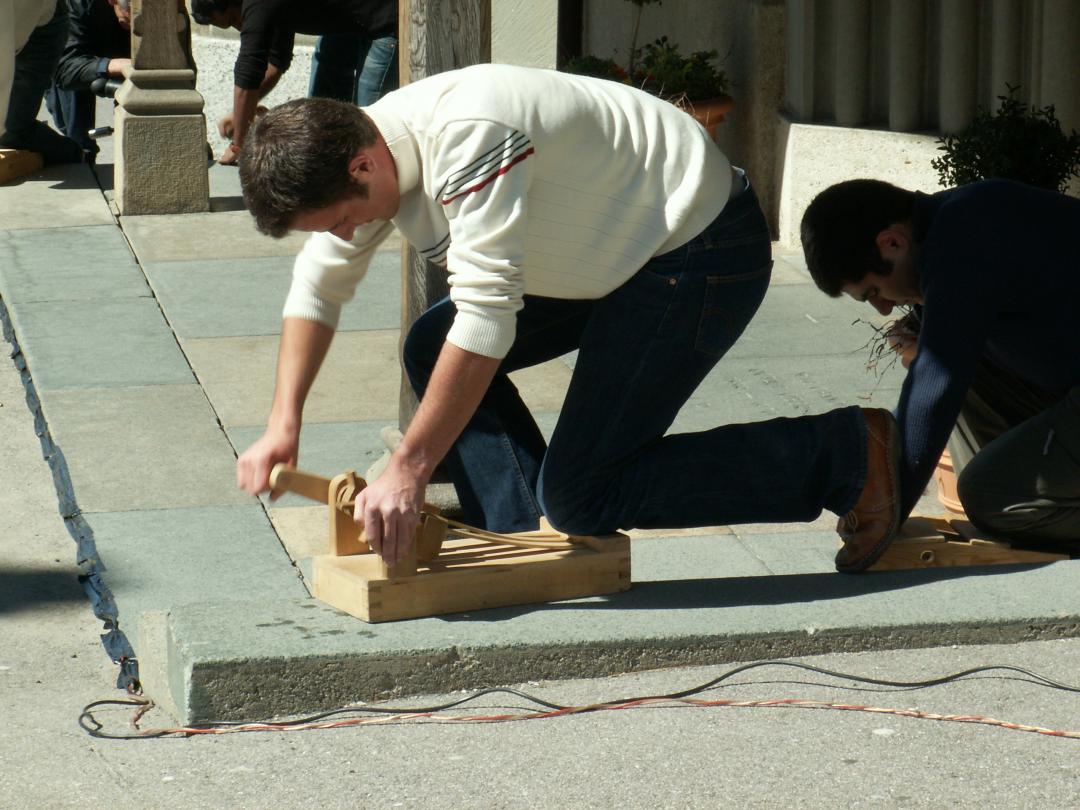 Description
The bells are replaced by the "tapolets", just before Easter. Today, that ritual is very rare in Switzerland and is only practiced in Grimentz (VS), Cressier (FR), some places in Jura, in Rue and in Romont (FR).
From Holy Thursday to Holy Saturday, we pretend the bells go to Roma and leave the bell towers silent. In both medieval cities (Rue and Romont), to replace them we use strange instruments equipped with a crank handle which lifts wood hammers: the "tapolets".

In Rue the children are walking through the streets of the small city with their "tapolets". They become candies from the inhabitants.
---
Contact
Information
Office du Tourisme de Romont et sa région
Rue du Château 112
Case postale 86

1680 Romont
+41 26 651 90 51
+41 26 651 90 55
info@romontregion.ch
https://www.romontregion.ch/fr/
Dates and timetable
From 9 avr. 2020 to 11 avr. 2020
---
Administration communale de Rue
Rue du Casino 30
1673 Rue
+41 21 909 58 22
admin@rue.ch
http://www.rue.ch
---
Useful information
Rue : Thursday only at 6.30pm / Friday and Saturday : 6.30am, 12.00, 6.30pm