Romont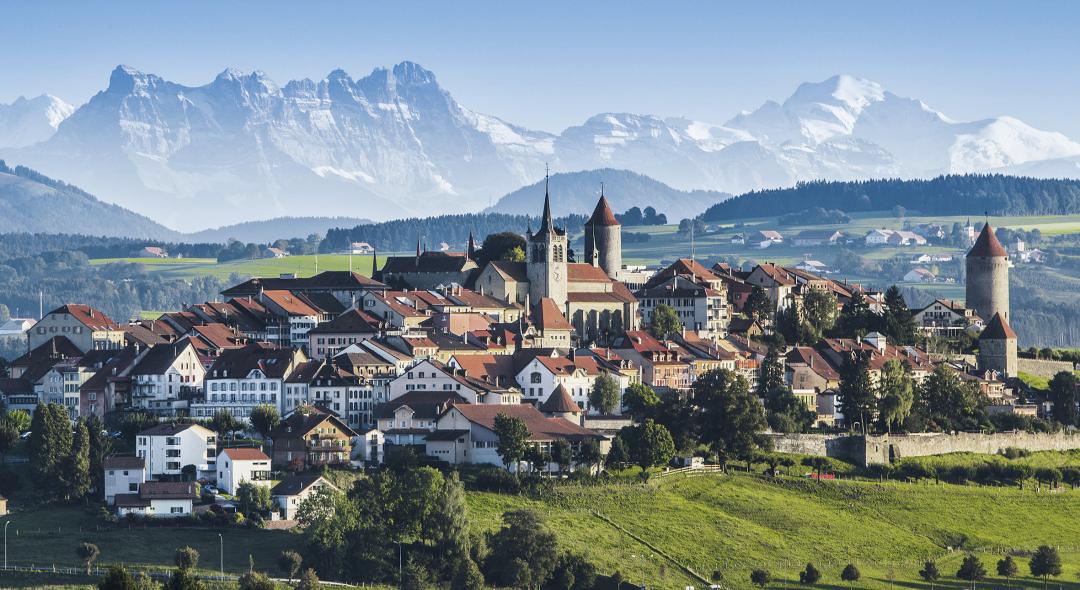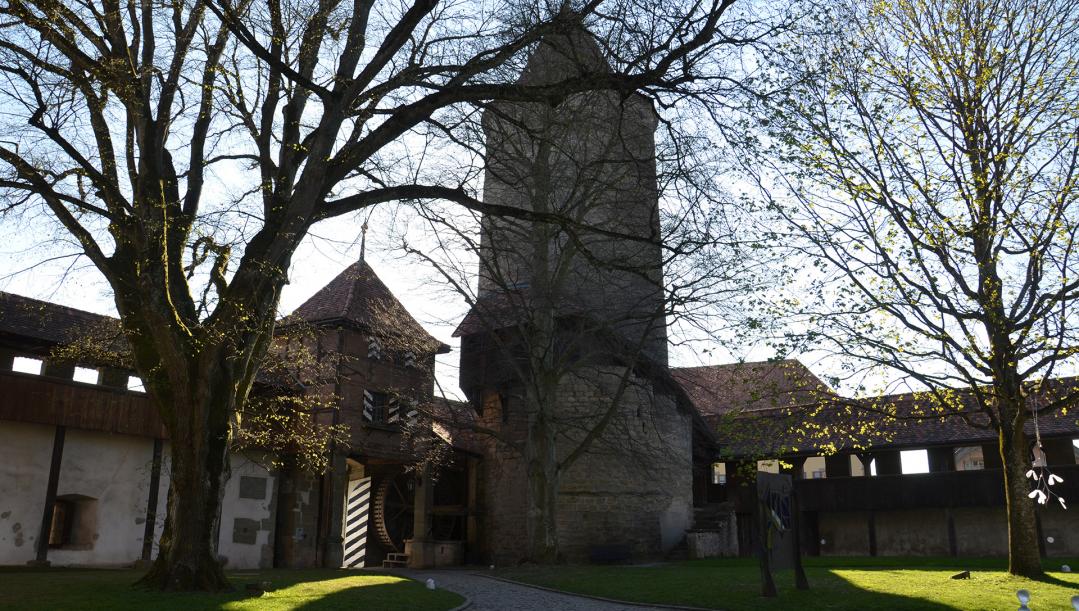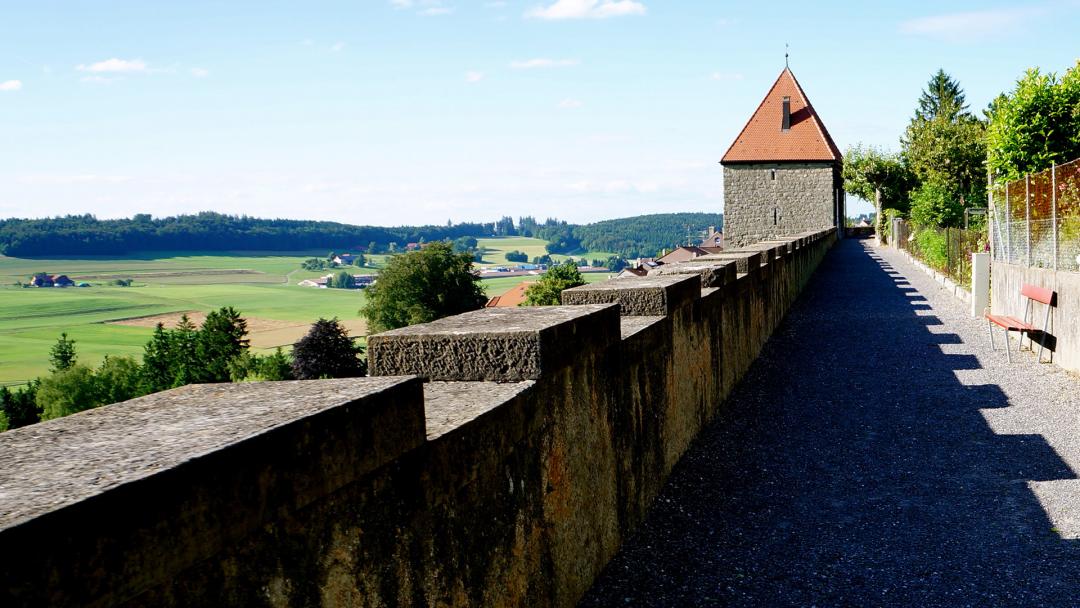 Description
Stained Glass Country
In the 13th century, Peter II of Savoy built a castle on this wooded hillside and founded a village. By the end of the century, Romont already counted more than 1,000 inhabitants.

The village welcomed pilgrims, travelers and traders as its wide streets proved an ideal venue for markets and large fairs.

During the Burgundy wars (between the House of Savoy on one side and Berne and Fribourg on the other) Romont was burned and looted. The town remained loyal to Savoy until Berne and Fribourg conquered Vaud. In 1536, Romont allied itself with Fribourg in order to remain Catholic. At this time, a Fribourg bailiff* arrived in Romont.

Since 1848, the town has been an administrative centre and capital of the Glâne district. The train (Lausanne-Berne line) has stopped here since 1862.

Relying heavily on agriculture for a long time, the region began welcoming industries in 1935. The economic fabric primarily consists of small and mediumsized enterprises. A number of firms have set up business in the industrial zones, with Nespresso opening a production centre in 2015. The town boasts a rich and varied associative scene, both sporting and cultural, and makes the proud claim of being a "green town".

The region is known as the Stained Glass Country due to the presence of the Vitromusée and numerous high-quality stained glass in the surrounding area.
---
Contact
Information
Office du Tourisme de Romont et sa région
Rue du Château 112
Case postale 86

1680 Romont
+41 26 651 90 51
+41 26 651 90 55
info@romontregion.ch
https://www.romontregion.ch/fr/
Commune de Romont
Case postale
1680 Romont
+41 26 652 90 90
commune@romont.ch
http://www.romont.ch
---
Useful information
Guided tours on request