Vitromusée, Swiss Museum of stained glass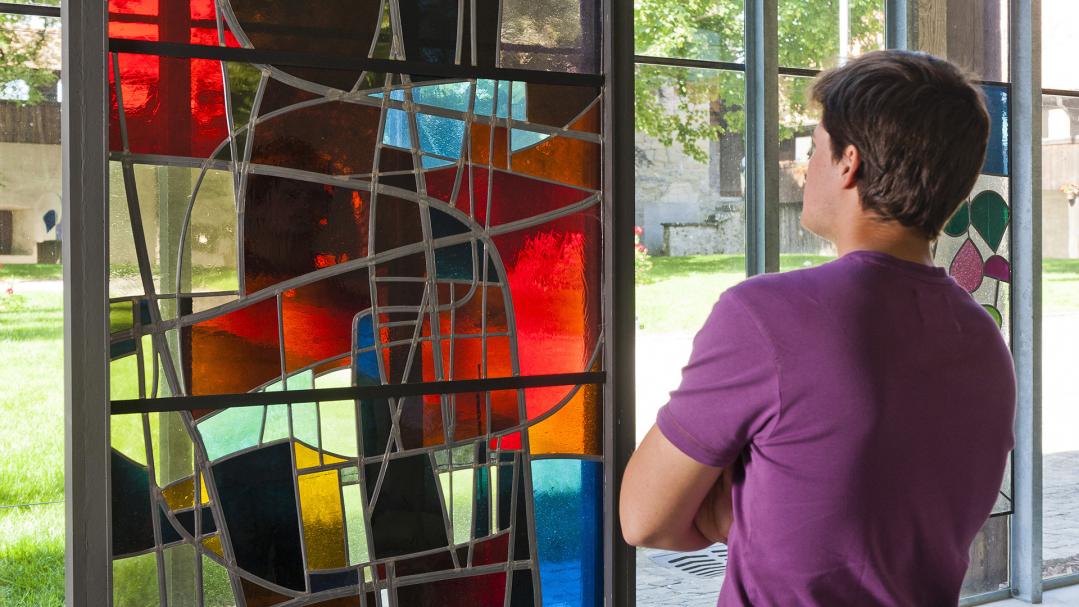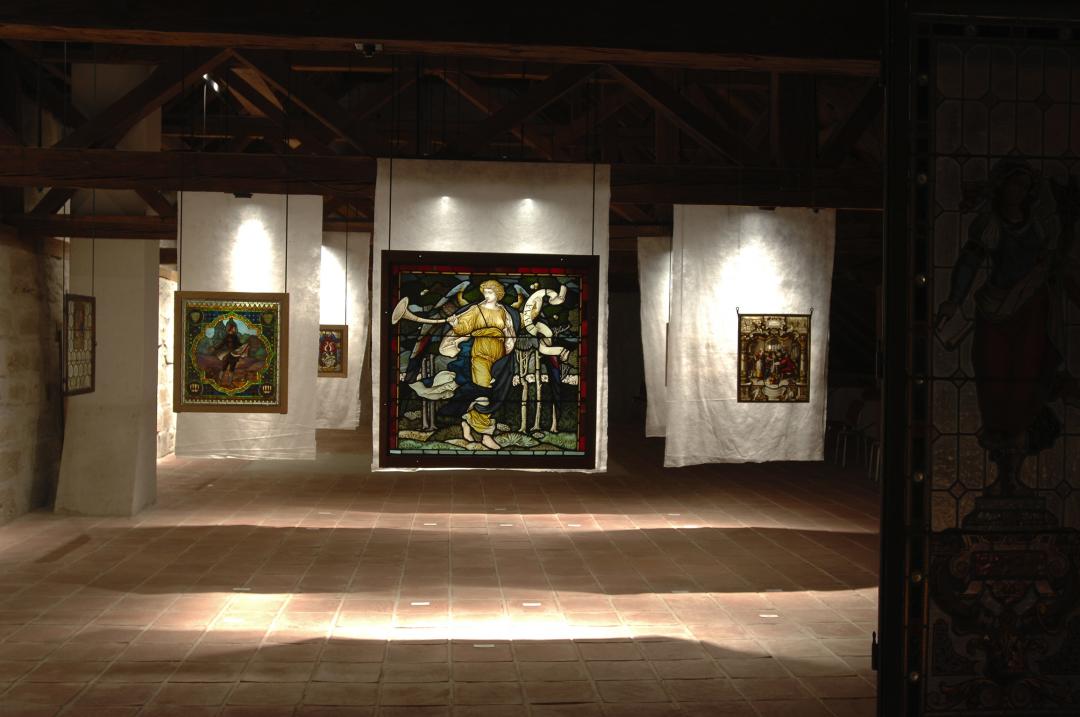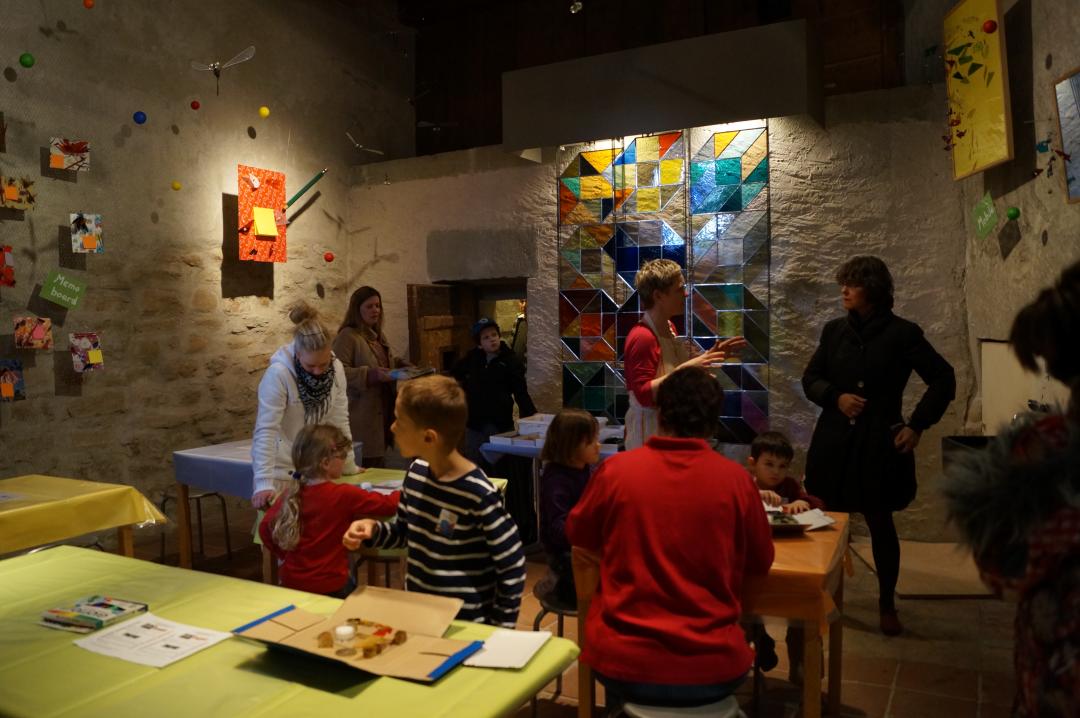 Description
This museum dedicated to stained glass, reverse glass painting and all other glass-related arts is housed in a castle. Its collections are like no other in the world.
The 1000-year-old history of stained glass unfolds through the exhibition rooms: archaeological fragments from the 5th century, gems from the Middle Ages, Renaissance and Art Nouveau periods through to modern and contemporary creations. While the oldest stained glass remains anonymous, other pieces bear the signature of renowned workshops or artists. One of these is Marc Chagall.

To explain how a stained glass window is created, the master-glassmaker's tools are positioned in situ in the workshop. Demonstrations and introductory courses are held regularly. Designs, mock-ups, cartoons, sketches and other preparatory works also explain the artist's craft.

One aisle is dedicated to reverse glass painting, the technique that uses shimmers and reflections. We travel from antiquity to modern times, and from Europe to Asia, through various schools.

The art of glass is a constantly evolving world. Technical innovations allow for unique artistic approaches. Fusing, thermoforming, acid work, bonding, sanding, and printing on glass all broaden the experimental field. The collection is constantly enriched with recent works.

The temporary exhibitions allow both precious historic stained glass and works by contemporary artists to be admired. The Stained Glass Museum has a scientific partner, the neighbouring Stained Glass Centre (Vitrocentre). The walls of the 13th century castle stand alongside recent interventions to showcase these masterpieces of light. The collections at the Vitromusée, Swiss Museumof Stained Glass and Contemporary Glass Art are rare and precious.

Special attention is paid to young visitors, who have their own workshop where creative activities are on offer. A hunt for a mischievous ghost leads children on a journey of discovery through the museum and its works.
---
Prices
Entrance fees
Seniors / Full-time students / Disabled / Military
9 CHF
Children under 16 in the company of an adult
Groups of more than 10
9 CHF
School classes or children's groups
3 CHF
Vitromusée Romont
Au Château
1680 Romont
+41 26 652 10 95
info@vitromusee.ch
http://www.vitromusee.ch
---
---
Useful information
Guided tours:

Glimpse (Clin d'oeil) - 1 hour
Price: CHF 90.00 per group of 25 people + CHF 9.00 entrance fee per person (minimum 10 people).

Overview (Panorama) - 1 hour 30 minutes
Price: CHF 120.00 per group of 25 people + CHF 9.00 entrance fee per person (minimum 10 people).

Detail - 2 hours 30 minutes including a 30 minute break
Price: CHF 180.00 per group of 25 people + CHF 9.00 entrance fee per person (minimum 10 people).

Information and bookings:
Romont and Region Tourist Office
+41 26 651 90 55
info@romontregion.ch
www.romontregion.ch