The rediscovery of colour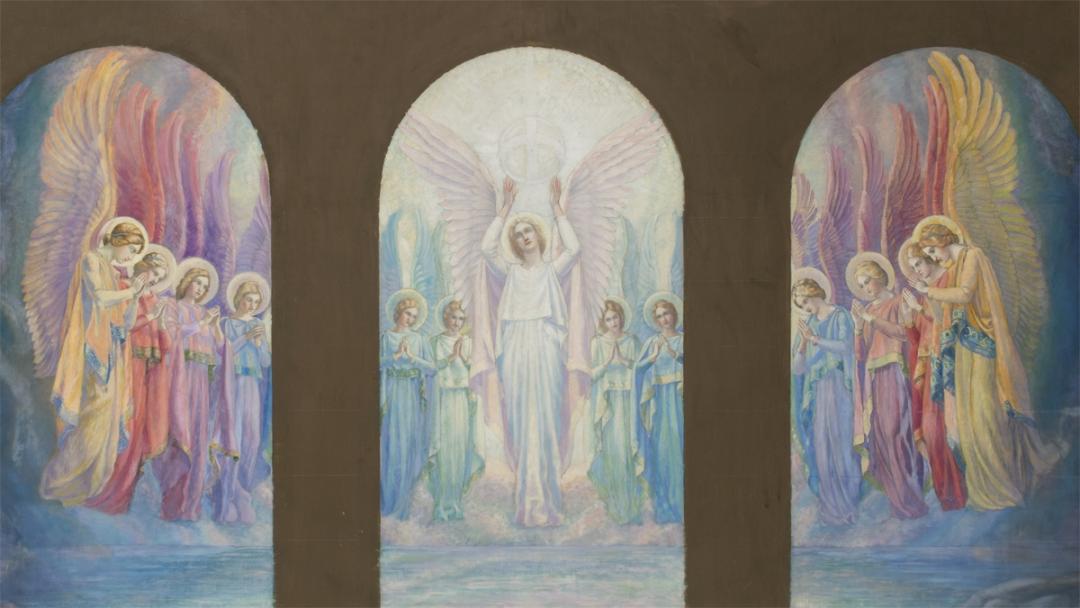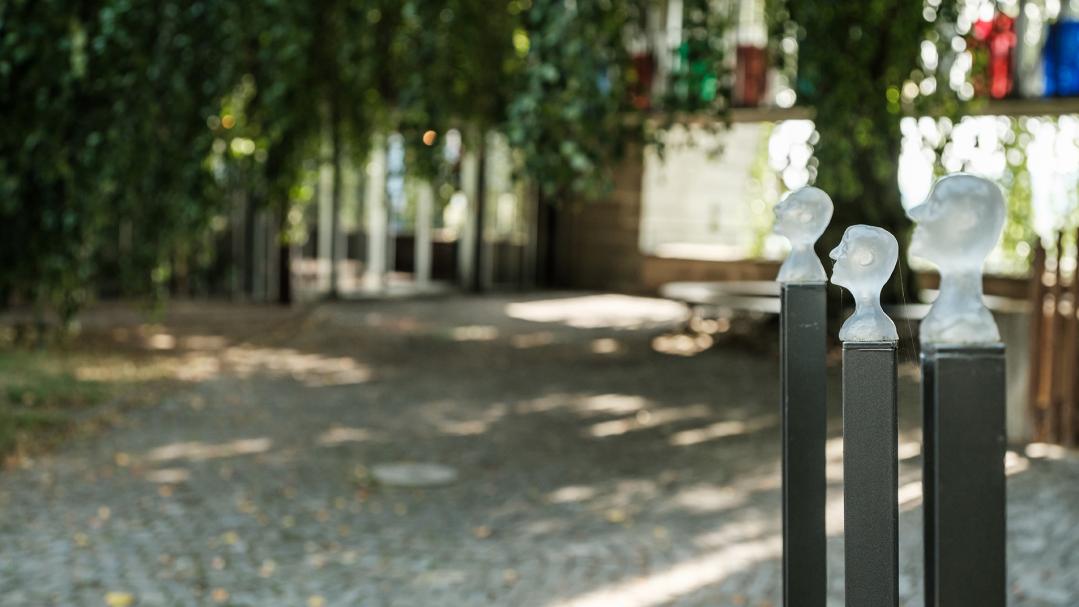 Description
The rediscovery of colour in the 19th century represents a central moment in the history of glass art.
The renewed fascination for coloured glass went hand in hand with a growing interest in colour on the part of science and art, which was expressed in theoretical treatises and artistic productions. Based on the colour theories prevailing at the time and newly developed manufacturing processes for coloured glass, the temporary exhibition of the Swiss Museum of Stained Glass is dedicated to the reinterpretation of colour in the 19th and 20th century glass art.
---
Dates and timetable
From 21 juin 2020 to 28 févr. 2021
---
Office du Tourisme de Romont et sa région
Rue du Château 112
Case postale 86
1680 Romont
+41 26 651 90 51
+41 26 651 90 55
info@romontregion.ch
https://www.romontregion.ch/fr/
---
Useful information
For public and private guided tours, participants must leave their contact details at reception.